Take it away, A-Rod: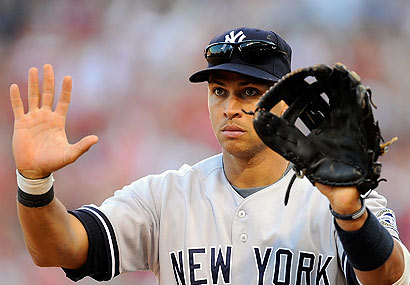 ---
2 Comments »
"I swear, it had *five* heads. And they were all this weird sickly orange color!"

Comment by Ama | 23 October 2009

A-Rod being held up in the middle of a game is probably not the worst thing to happen to him all season.

Comment by Nyperold | 23 October 2009
Leave a comment
You must be logged in to post a comment.
Bog Roll

My other blogs:

The old site
Archives

Categories

Recent Comments

Meta